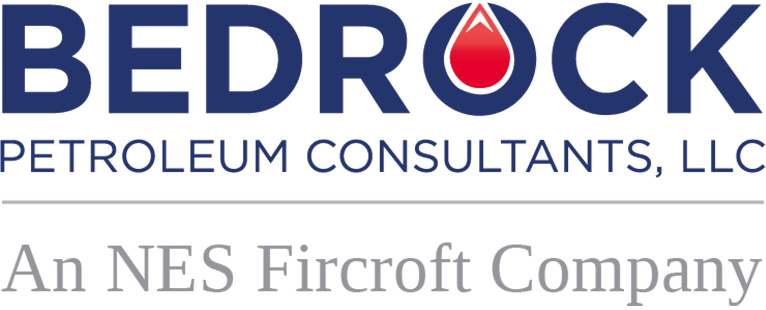 The Background:
Our client is an upstream oilfield services company providing contract services to significant oil projects across the United States.
The Client's Hiring Challenge:
The client had a large contingent of Fluid and Mud Engineers employed directly through their organization. To optimize their operation, they sought to move the existing workforce to a recruitment and staffing partner with a deep understanding and experience in labor laws, including comprehensive knowledge of FSLA compliance and state tax billing.
Our Solution:
Bedrock's Texas, Pennsylvania, and Oklahoma teams put together a strategy for the client to move more than 120 existing engineers across six states to our comprehensive contract staffing solution.
Our in-depth understanding of FLSA regulations, and our expertise in staying up to date on changes and updates in these laws, meant we could ensure all existing workers were qualified and classified as Independent 1099 contractors
We also onboarded more than 20 additional Mud Engineers through our contract hiring solution to help the client further grow their operation, and to allow for flexibility in new bids and tenders by facilitating the possibility of fast ramp-ups from a staffing standpoint
We provided assignment support for contractors, pre-screening checks on new candidates, and compliance checks
We have also implemented a streamlined payroll process, moving the contractors to hourly rates
The Results:
The contractors were more than happy to move to Bedrock, based on our existing reputation and the contractor care package we offered.
The client was delighted with the speed and efficiency of the team in implementing a contract recruitment and staffing solution.
We transferred 142 existing and new Mud Engineers and now continue supporting the client's project as their sole contract staffing partner.