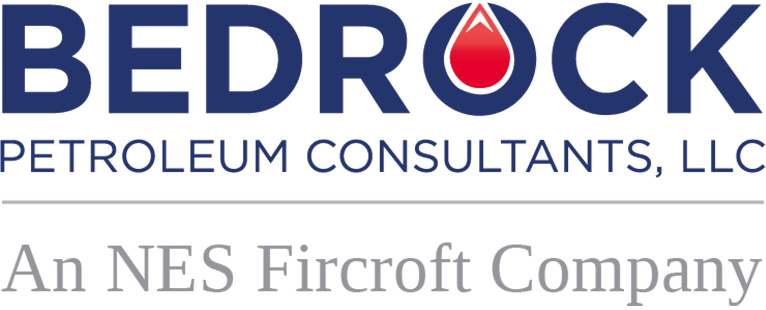 The Background:
Our client delivers leading technology solutions for completion fluids and water management in the upstream energy industry, helping operators to optimise processes.
The Client's Hiring Challenge:
Our client needed to quickly onboard an entire water transfer crew for their Permian Basin operations in order to support their new client's project. The Permian basin is a very competitive market, meaning our client had to act quickly to secure and retain the required talent. Their barrier was that their local Midland office did not have the experience or personnel to host a large hiring event on short notice. Our client needed the support of
a workforce solutions provider who could identify local, experienced talent on short notice through an existing, skilled talent network.
Our Solution:
As part of NES Fircroft, Bedrock has access to a large office network in the USA, with demonstrable experience in providing upstream personnel to projects across the Permian Basin. Our Americas hub
in Houston is staffed with discipline-specific recruitment consultants and experienced assignment support personnel who were on hand to assist with the task.
We appointed a dedicated account manager to the scope who liaised with our recruitment and support teams to orchestrate:
• Contract and permanent hire staffing
• Rate benchmarking (depending on market and experience)
• An on-site hiring event for the client - in addition we collected relevant onboarding documentation at the hiring event to ensure compliance and assist the project timeline
• Comprehensive onboarding - our award-winning compliance and assignment support team deliver unrivalled contractor services to ensure a smooth transition to their new working environment
• An online payroll and invoicing process - our electronic time sheets enable an accurate and rapid payroll service to benefit both the client and the contractors
The Results:
Our team interviewed in excess of 75 local candidates at multiple hiring events, presenting a shortlist of 60 to the client, ultimately resulting in 45 placements.
The face to face hiring events drastically helped to speed the process up within the short deadline - we were able to conduct the interviews, provide offers and collect all required onboarding documentation in just one day.
Our ability to orchestrate the events on such short notice was borne from our local market experience and existing talent networks.
We ensured that the client met their deadline and stayed within budget. Retention levels were so successful that the majority of our onboarded contractors were converted to full time hires.
They were exceptionally pleased with the service provided and we look forward to supporting them in their future endeavours.