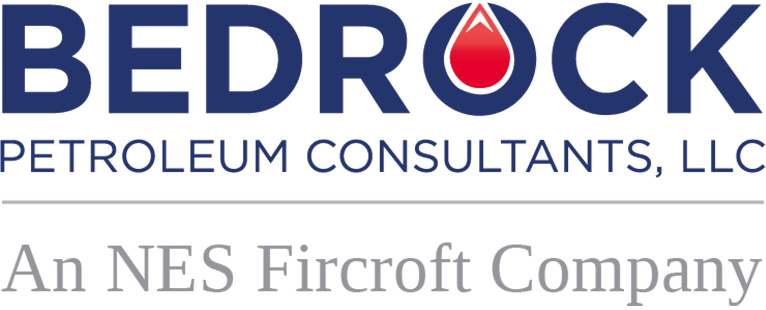 The Background:
Our client is a global energy and chemical company with operations across five continents and dozens of countries. They have a diverse portfolio of energy solutions and petrochemical products.
The Client's Hiring Challenge:
The client was looking to staff a multi-year drilling and completion campaign across two major shale plays in the United States and needed to find experienced candidates across a wide range of roles, including;
Drilling and Completions
QHSE
Engineering
Construction and Facilities
Supply Chain
Project Controls
Accounting
Land and Geology
Administrative positions
To manage such a large project efficiently, the client was looking to partner with a single, competitive consulting provider with experience in sourcing a wide range of candidates from the oil and petrochemicals industries, as well as experience with workforce planning.
They were looking for a partner to comprehensively source and place candidates, manage training and compliance, ensure adherence to FLSA requirements and apply compliant billing against well/drilling codes and AFEs across states for all contractors.
Our Solution:
Bedrock's specialist account support team in Texas consulted with the client on the complex staffing requirements of the project. This team consisted of an Account Manager, a Field Representative, and a Contractor Liaison. The team worked closely with the client on-site and aided with onboarding, payroll, benefits, and an on-site presence to support the client and contractors.
Services we provided included:
Bespoke workforce planning and forecasting based on project requirements at critical points
Preparing a market rate analysis for the client to make informed balanced decisions regarding market competitiveness and budget
Sourcing a capable pool of candidates with the necessary visas and permits to work in the US alongside the required skills and experience
Coordinating candidate interviews
Tracking training and compliance requirements
Sourcing and providing PPE, fire-resistant (FR) clothing, and boots
Estimating spend from a monthly standpoint
Cost-effective workforce planning for current and future ramp-ups
We also provided payroll services, and our invoicing team assisted the client in transitioning to a new AP system. We provided monthly reporting of hours worked and costs for transparent invoicing and simplified auditing.
The Results:
Since the start of the relationship, Bedrock has placed over 200 contractors for the client through our comprehensive staffing solution.
We have delighted our client with detailed cost analysis, forecasting, and project planning, all while filling open roles with suitable candidates through competitive packages that reduce staffing costs.
We continue to support the client for this project as their sole contract staffing partner on this campaign.