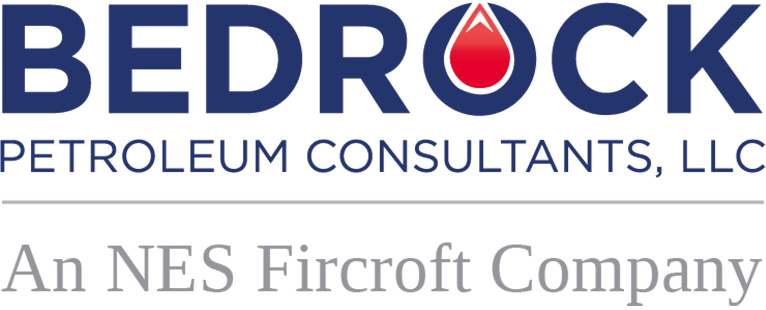 The Background:
Our client prides itself on being the most active operator within the competitive Permian Basin market, and is involved in over 50,000 oil and gas wells across the United States.
The Client's Hiring Challenge:
As part of a major oil company's growth initiative, our client was seeking consolidation of their suppliers in order to mitigate risk, cut cost and show priority to their preferred agencies. Their ultimate goal was to bring their business lines together to only utilise their best vendors - Bedrock was identified as such. The client's strategy involved transitioning a large volume of contract completions supervisors and integrity consultants to Bedrock as their preferred workforce solutions partner.
Our Solution:
As part of NES Fircroft, Bedrock is part of an international recruitment team which has decades of experience in staffing for the energy market and has orchestrated countless contractor transitions across the globe to help our clients remain competitive and maximise their operations.
From our Americas hub in Houston, we appointed a dedicated account manager, field representative and contractor liaison point of contact to simplify the transition for the affected consultants.
We were able to quickly and competently begin the transition, attracting contractors due to our market-leading support services and financial strength. Our unique
offering meant that we able to provide the most competitive rates to consultants, and that we were the only prospective agency which offered general liability and workers' compensation coverage.
Through our established payroll services we offered a 4-day payment schedule to all contractors, and at all times made ourselves available to answer any questions they had about the process.
The Results:
In just 12 weeks, we had transitioned 56 consultants onto our books
We captured over 90% of the available contractors and onboarded all without any delay in service to the client
Due to our comprehensive planning, competitive pricing and open communication throughout the process, all transitions were completed seamlessly and ensured contractor satisfaction to maintain a high level of morale on the client's work site.